মিডিয়া
A gallery of pictures from the Goswami Yoga Institute. The folders contain examples of exercises, pictures from earlier seminars and a mix of photographs from the 1940's and onwards.
The pictures have various photographic quality. Some are from private collections, others are taken by professional photographers.
Âsanas
Dynamic and static yogic body postures with mental control.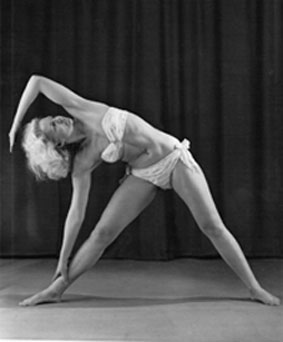 Prânâyâma
Breath Control.
Satkarman
Purificatory exercices.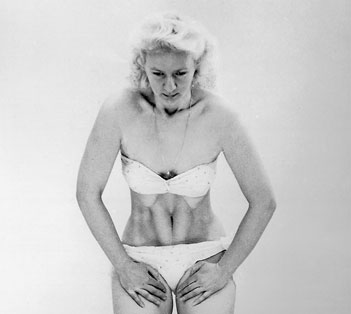 Châranâ
Yogic bodybuilding.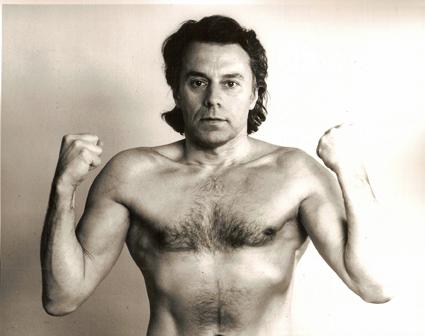 Dinabandhu Pramanick
This photo gallery is dedicated to Dinabandhu Pramanick, Sri Gswami's closest disciple. He was a model of self-discipline and faithfulness, an accomplished Hatha Yogi with outstanding control over his body and its most intimate functions. Sustaining strict celibacy throughout a life he mainly spent by the side of his beloved guru, Dinabandhu Pramanick dedicated all of his time and energy to being a model of discipleship. The skilled yogi came to play a pivotal role in demonstrating Hatha Yoga's high credentials as a pragmatic philosophy.
His life can honestly be described as that of someone who, in utmost modesty, reached the highest ideal in life, the ideal of a radiant, enduring human being, pure and vital – a deva deha in yogic parlance.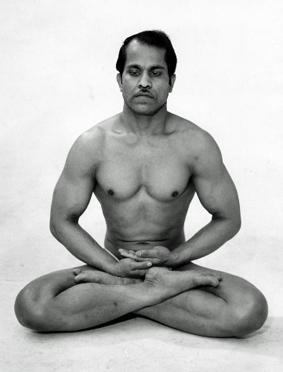 Illustrations of the Chakra System
These multicolor pictures are selected from the book Layayoga:The Complete Guide to the Chakras and Kundalini by Sri Shyam Sundar Goswami.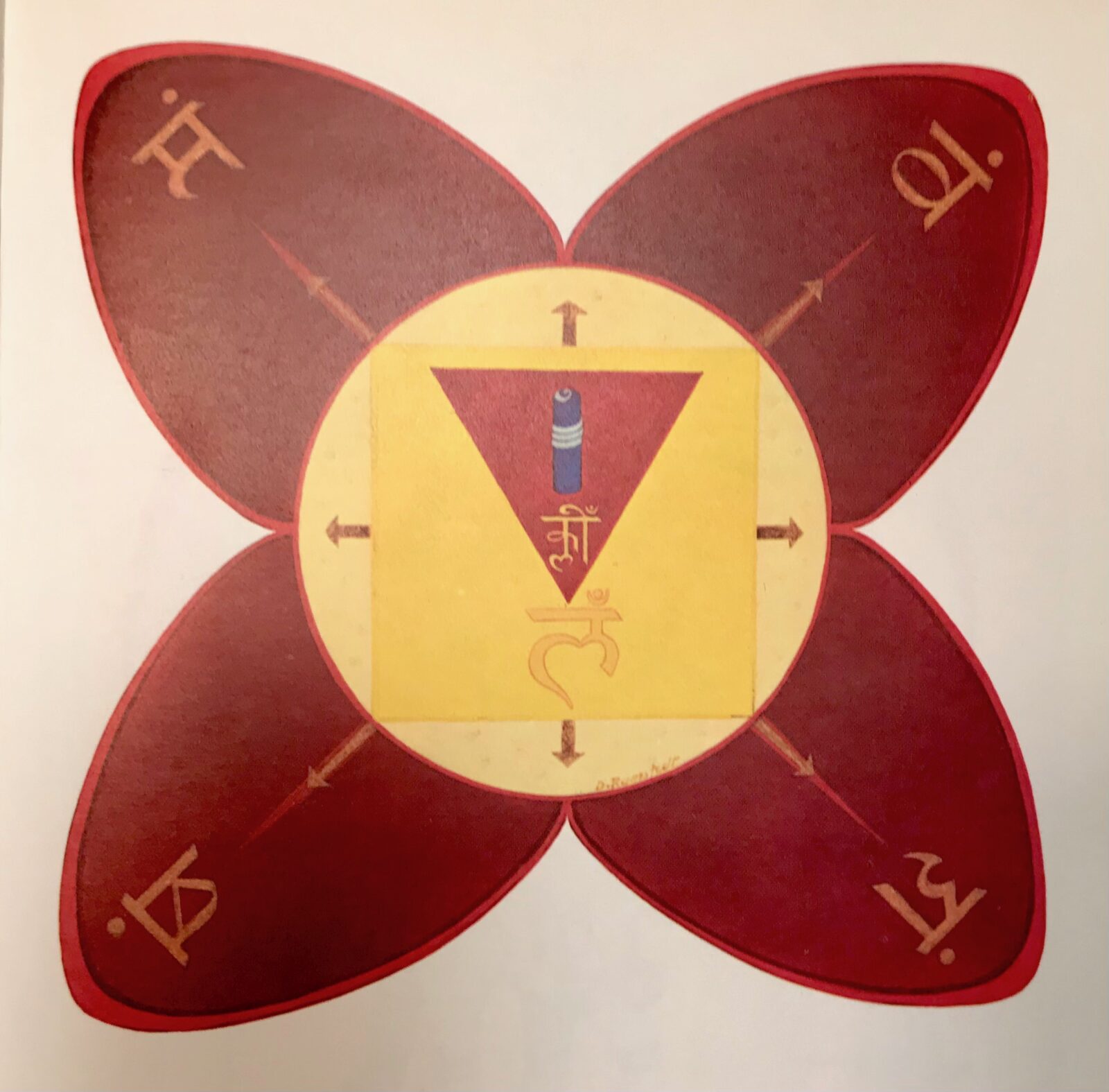 সংবাদপত্রের প্রবন্ধ
এই সংবাদপত্রের নিবন্ধসমূহ মনোযোগ আকর্ষণ করেছিল, যা যোগব্যায়াম পথিকৃৎ শ্রী
শ্যামসুন্দর গোস্বামীর বিভিন্ন স্থানে দেওয়া বক্তৃতাগুলি এবং তাঁর নিকটতম শিষ্য দীনবন্ধু
প্রামানিক দ্বারা প্রদর্শন 1949 থেকে 1954 সাল অবধি।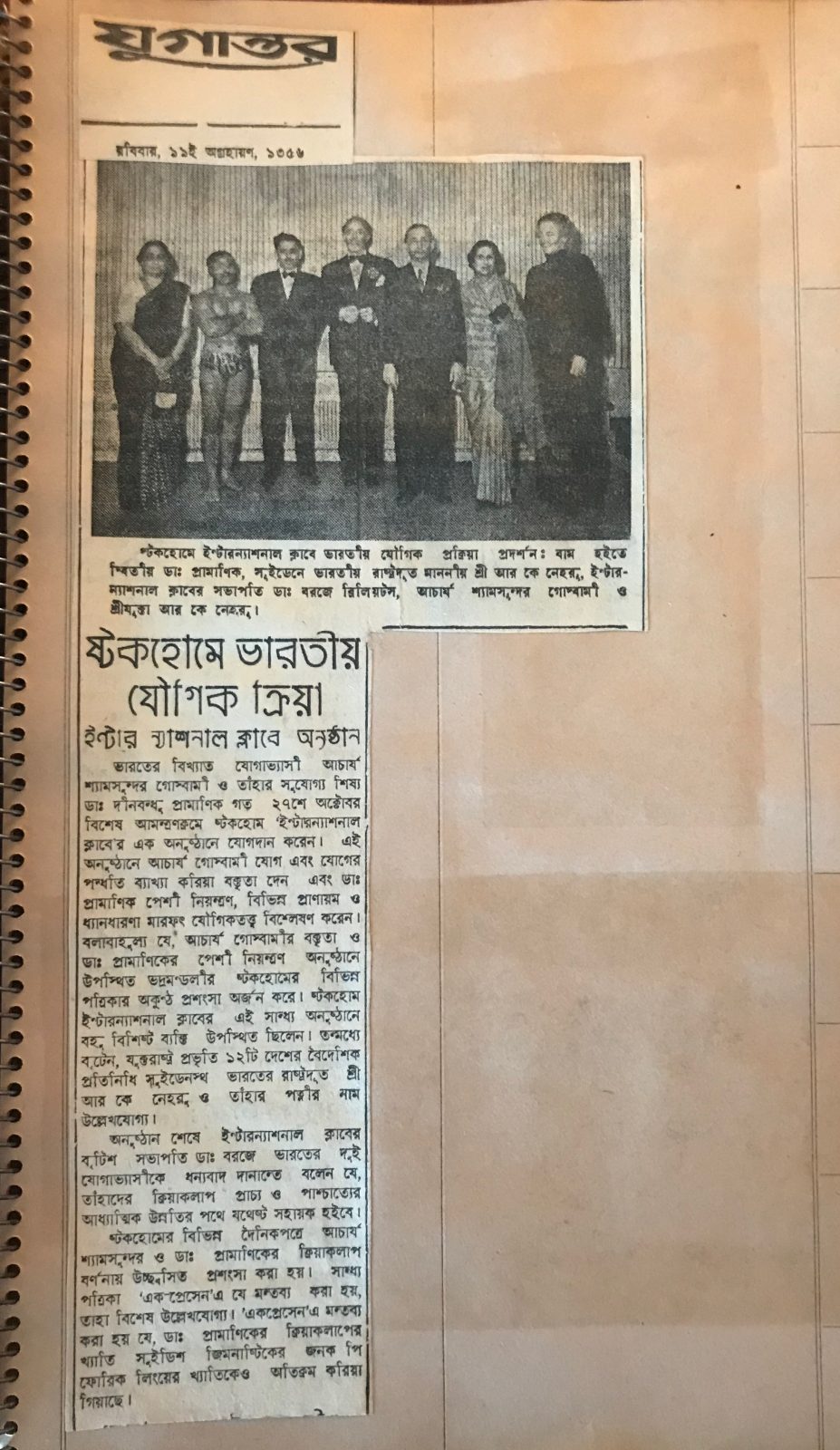 Seminars and Tours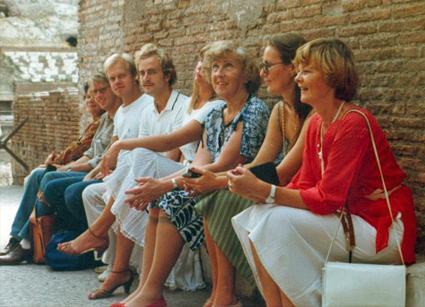 Gallery
Interviews
Basile P. Catoméris talks about yoga
Excerpts from New Realities Talk Show, New York City in January 2013. It was recorded in relation to the launching of ADVANCED HATHA YOGA by Shyam Sundar Goswami and FOUNDATIONS OF YOGA by Basile P. Catoméris.