Medios
Un galéria de fotos del Goswami Yoga Institute. Dichas carpetas contienen ejemplos de ejercicos, imágenes de los primeros seminarios, y una mezcla de fotos de los 40 en adelante.
La calidad de las fotografías es variable, algunas pertencen a colecciones privadas, otras han sido realizadas fotógrafos profesionales.
Âsanas
Postas del cuerpo, dinámicas y estáticas, realizadas con control mental.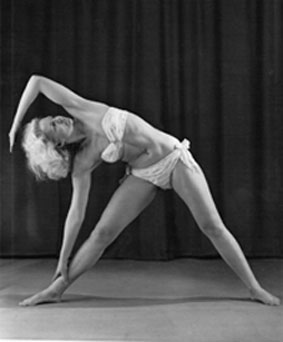 Prânâyâma
Control de la respiración.
Satkarman
Ejercicios de purificación.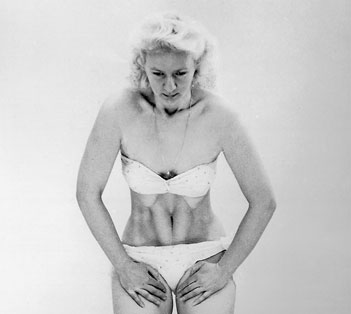 Châranâ
Bodybuilding yóguico.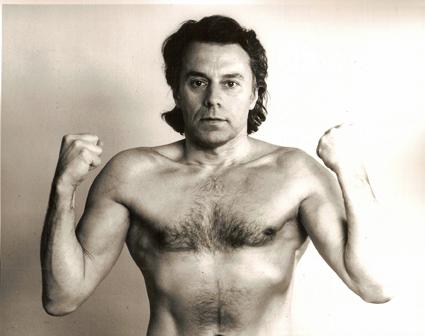 Dinabandhu Pramanick
Esta galería de fotos está dedicada a Dinabandhu Pramanick, el dicípulo más cercano a Shyam Sundar Goswami. Fue un modelo de autodiciplina y fidelidad, un Hatha yogi donde los haya, con un notable control de sus cuerpo y sus funciones más íntimas. Mantuvo un estricto celibado al lo largo de su vida, que pasó a la vera de su amado guru. Dinabandhu Pramanick dedicó la totalidad de su tiempo y energía en ser un dicípulo modelo. Este afirmado yogui, desempeñó un papel fundamental en demonstral la realidad de Hatha Yoga como filosofía pragmática.
Su vida puede ser descrita como la de un ser que, en toda humilidad, alcanzó el mayor ideal en esta vida, a saber, el convertirse en un ser radiante, estable, puro y vital, un deva deva tal y como se define en términos yóguicos.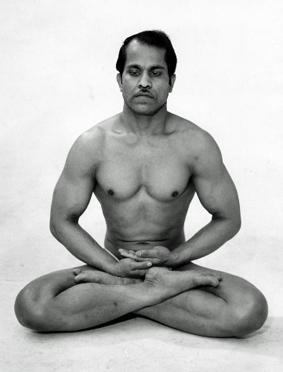 Ilustraciones del sistema de los Çhakras
Estas imágenes en color son ilustraciones sellectionadas del libro Layayoga:The Definitive Guide to the Çakras and Kundalini de Shri Shyam Sundar Goswami.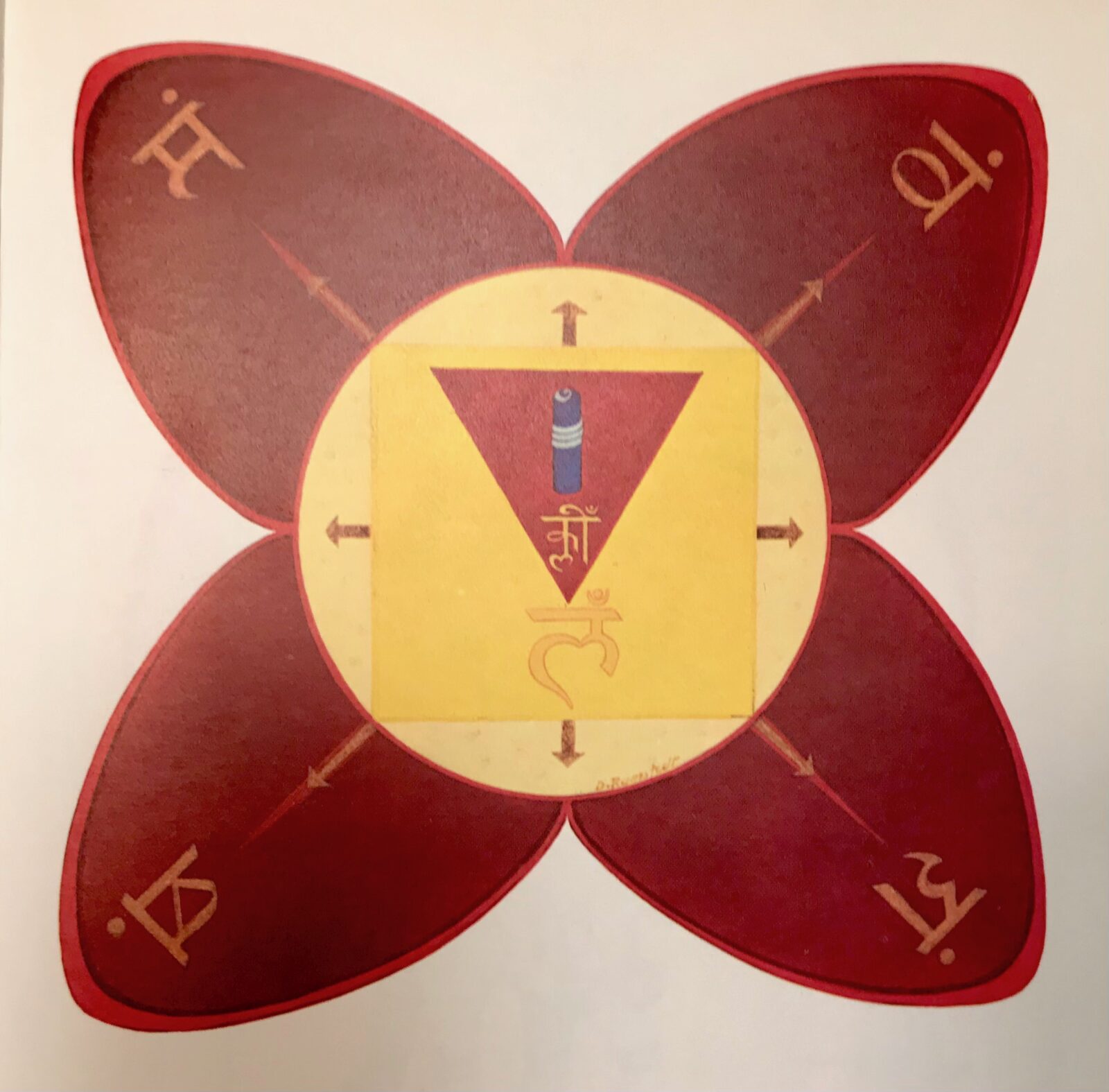 Artículos del periódico
Esto es una colección de artículos de periódicos que comentaron giras, conferencias y demostraciones llevadas a cabo por SSG, un pionero del Yoga donde los hubo, y su más cercano discípulo DP, entre 1946 y 1954.
Seminarios y tours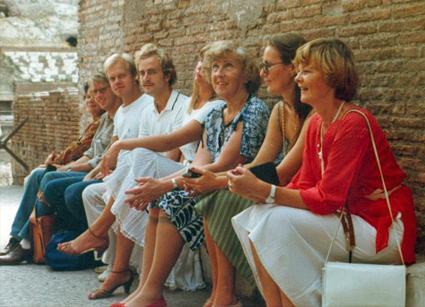 Galería
Entrevistas
Basile P. Catoméris habla sobre yoga
Extractos del Excerpts del New Realities talk show, Nueva York Enero 2013. Fue grabado en ocación del lanzamiento del libro Advancd Hatha Yoga de Shyam Sundar Goswami y Foundations of Yoga de Basile P. Catoméris.